Inspiration - Sophistication Confidence
We believe in a personal approach to hair styling that allows you to truly shine. Whether it's a curly blow dry for a night out or a new cut for a brand new you, we have you covered. At the Hair Shed we are experienced stylists who will look after you, from the consultation to the finished result.
Our styling services are perfect if you're looking for a drastic or small change.
Our bespoke approach to hair colouring ensures you leave feeling like the best version of yourself. If you are after something different or a freshen up, pay us a visit for a free consultation. A colour specialist will talk you through your options and the different techniques available for your hair type and face shape.
Please note that for all new colour clients, a skin test will be required.
" MASTERFULLY APPLIED. PERFECTLY BLENDED. PROFESSIONAL HAIR EXTENSION SERVICES"
Hair, wonderfully enhanced with extensions by Great Lengths. Be charmed by infinite possibilities. Vitality, love for life and a healthy dose of self-confidence: Thanks to Great Lengths nowadays anybody can enhance their appearance. We offer the highest quality strands of real hair for top level hair extensions and thickening.
HAIRSTYLING EXPERTS YOU CAN RELY ON.
Whether you need a transformation, maintenance or creative cut and colour, our experts offer the complete salon experience.
Is your special day coming up?
Our experienced stylists will cater to your every need styling your wedding hair. We offer trials to help put you at ease on your big day, a trial also gives us an opportunity to discuss styles.
We combine contemporary and traditional hair cutting techniques to produce modern and masculine hair styles. Our stylists are all expertly trained in men's grooming, whether it's a simple short back and sides or a more creative and edgy look.
We understand how precious quality time is with our little ones (and not so little ones) therefore we offer a salon where both parents and children can come and enjoy. We are dedicated to giving children a fun and calm haircut by our very experienced children's hair stylist.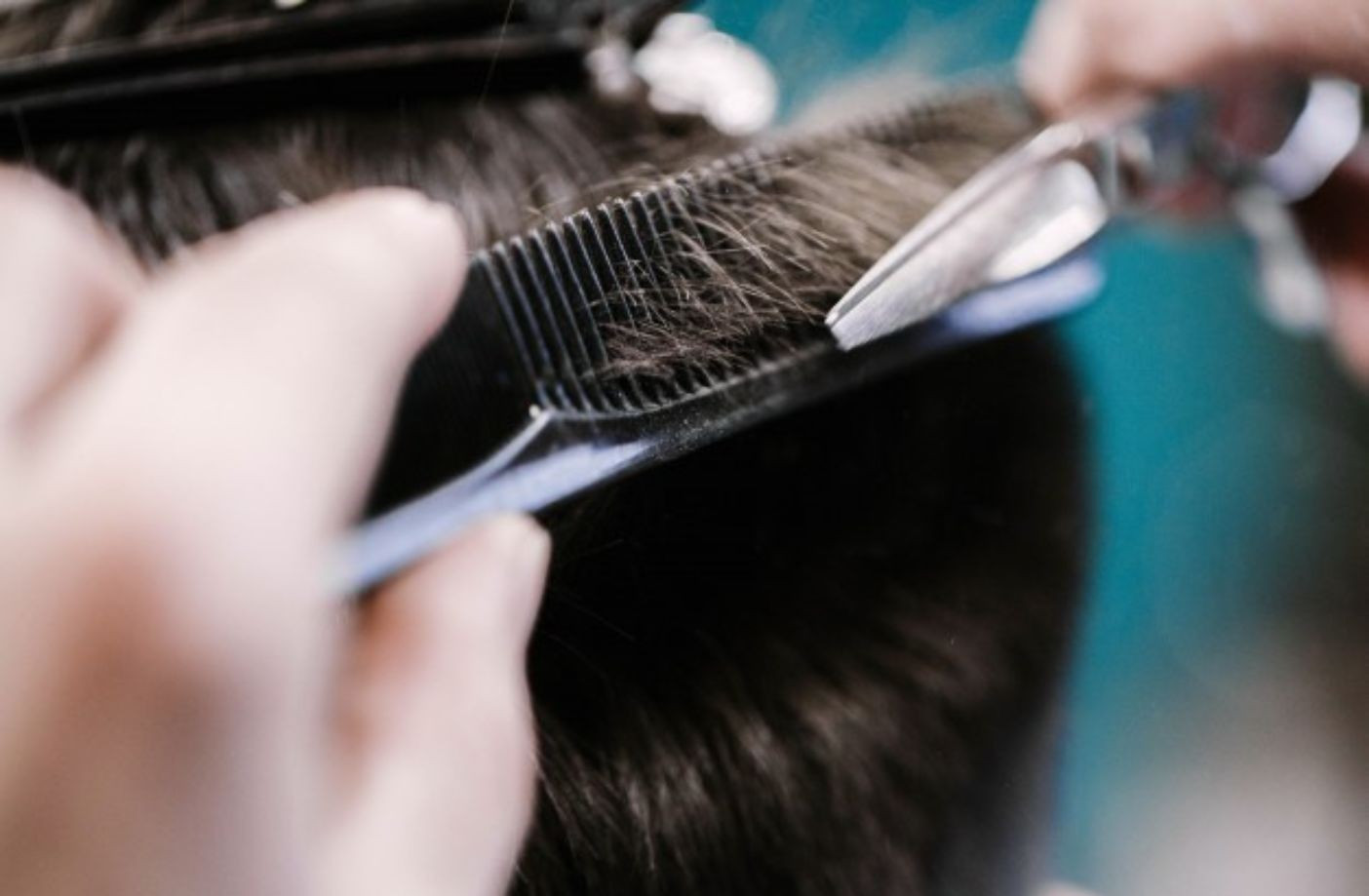 WHEN PASSION BECOMES A PROFESSION